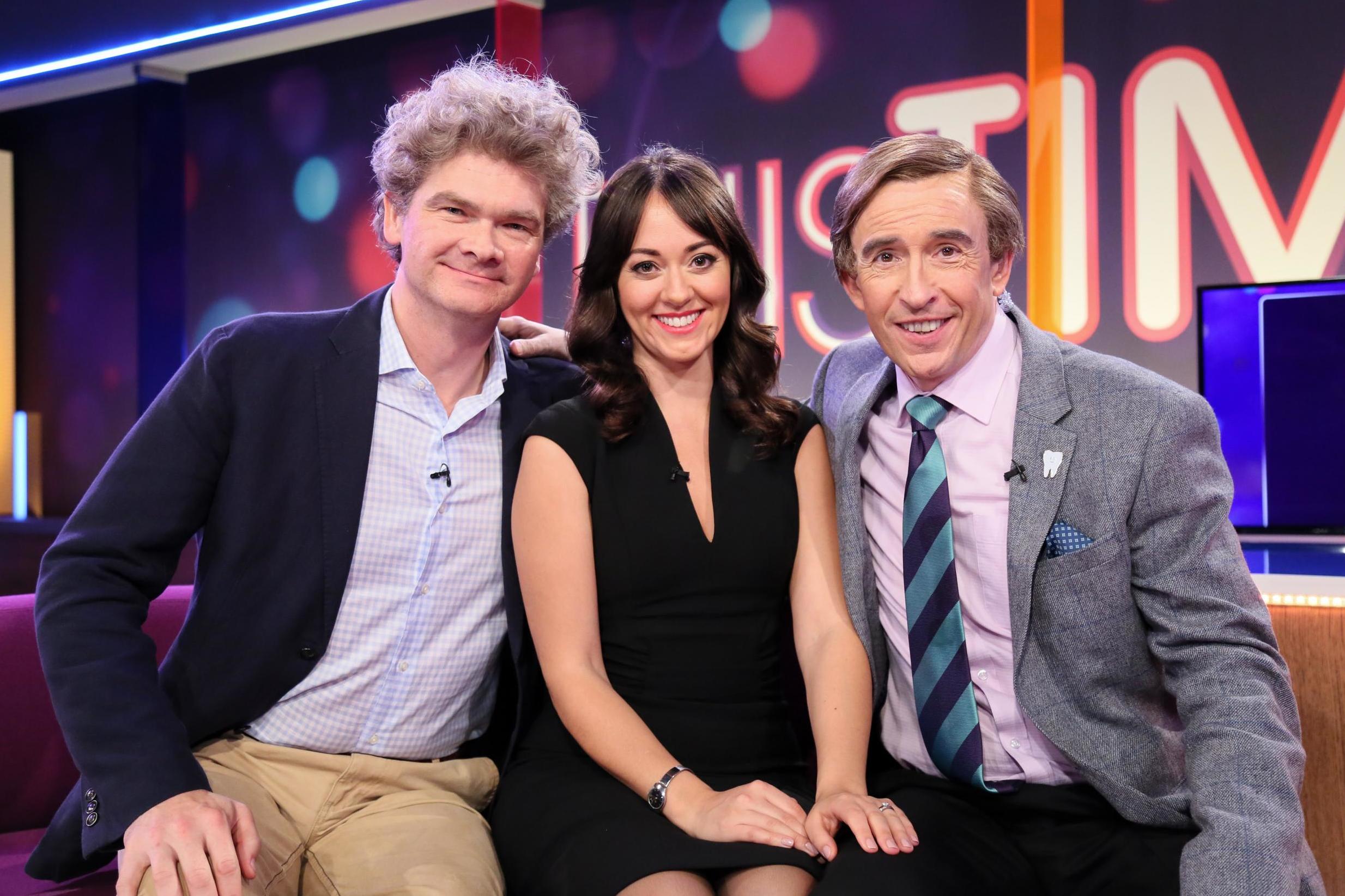 2020 has been a tough year for the world and something that maybe was a breath of fresh air, was the announcement of Alan Partridge's return to our TV screens, with his second season of 'This Time with Alan Partridge'.
Alan Partridge has been a staple part of British TV for over 25 years, with Steve Coogan introducing the character to our TV screens as early as the 90s. He has been honoured over the country with murals and even a has a statue in Norfolk city centre as a mark of his comic genius.
'This Time with Alan Partridge' first aired back in 2019. It's the first season where Alan became a stand-in for an evening talk show, bringing his social awkwardness and his impeccable ability to be politically incorrect. According to the Guardian, the show features;
Partridgean tirades on everything from hand hygiene (leading him to lurk outside the BBC toilets doing spot-checks on colleagues) to hacking.

©TheGuardian
Steve Coogan was spotted earlier this year with his co-star Susannah Fielding who plays Alan's co-star Jennie Gresham. The end of the last season saw Partridge and Gresham pitched against each other, however it seems like they have quickly made up according to images released.
Coogan went on to tell Digital Spy;
We're shooting at the end of the year. We're scrambling to get it together. It will be broadcast next spring, sometime.

©DigitalSpy
So what are you looking forward to most of all with the impending RETURN, of the great Alan Partridge? Let us know down below!