Blackadder has become the latest of many classic British comedies to receive a warning over its content.
The second episode of the first series, Born to Be King now has a disclaimer at the beginning for those who are viewing it on iPlayer. It reads: 'Contains discriminatory language and content that some viewers may find offensive.'
First broadcast in 1983 and set in the 1400s, Rowan Atkinson's character Prince Edmund has a dispute with Dougal McAngus, Duke Of Argyll, as played by Alex Norton.
Dougal has performed heroics in battle against the Turks and has been awarded Edmund's land as a reward.
Unimpressed, Blackadder says: 'You come in here fresh from slaughtering a couple of Chocos when their backs were turned and you think you can upset the harmony of a whole kingdom.'
This slur was used by Richard Keys against a black player in 2011 that resulted in the football pundit being condemned by the media.
Blackadder is not the first BBC comedy to have a disclaimer added that reflect on the changing attitudes. Last month, the 1971 film version of Dad's Army received a similar warning over its language. The content in question was a scene where Corporal Jones uses the term 'fuzzy-wuzzies', in referring to the troops of Sudan.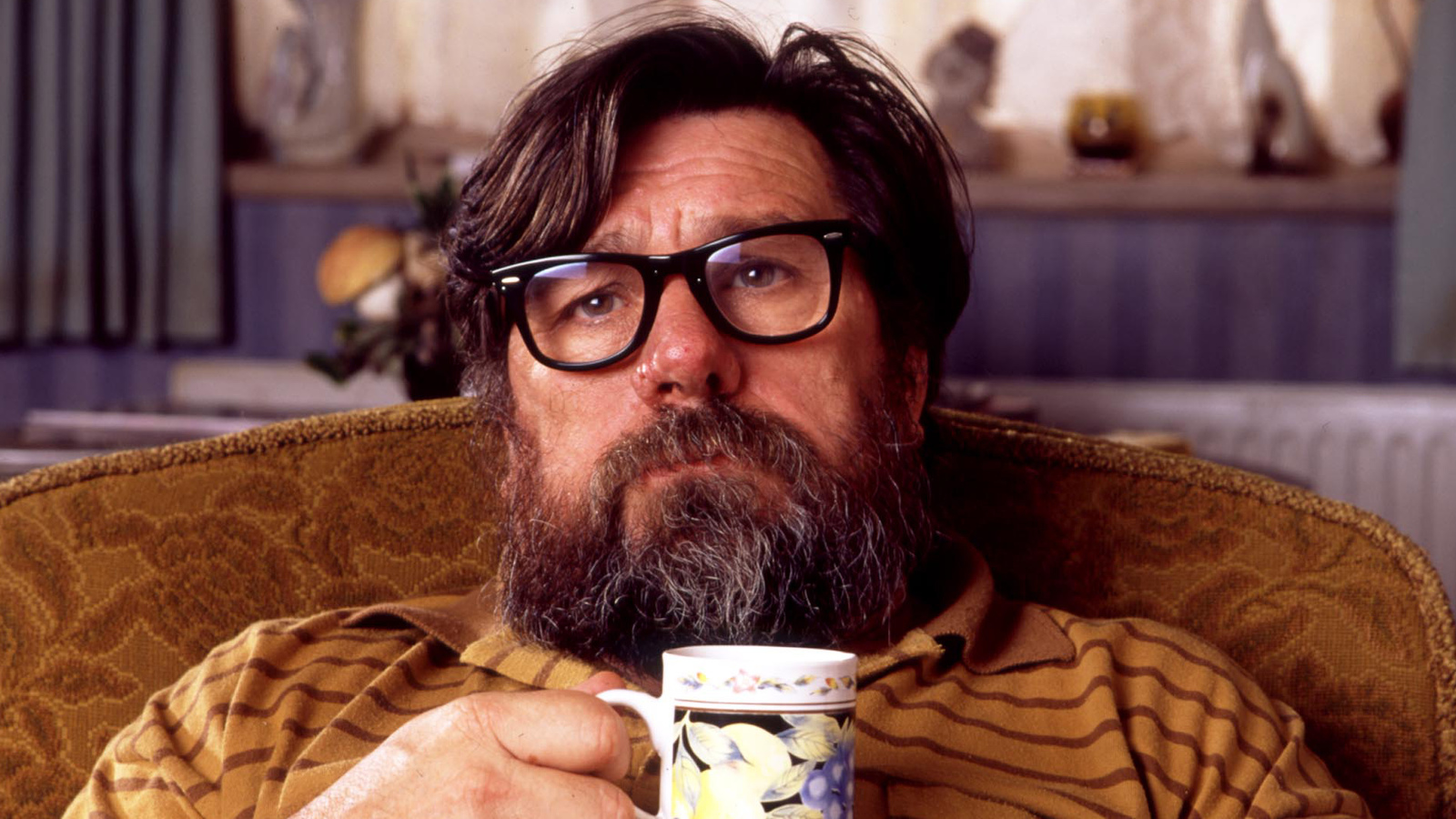 And earlier this week, sitcom the Royle Family have been given a warning for Ricky Tomlinson's character Jim Royle who calls Changing Rooms host Laurence Llewelyn-Bowen a 'nancy boy'.
The BBC have explained their reasoning for their new disclaimer policy, saying: 'Some older programmes on occasion contain language that some viewers find offensive, inappropriate or which have now fallen out of use, and for that reason, we do make that clear on BBC iPlayer and elsewhere.'
What are your thoughts on the content disclaimers being added to the comedies mentioned above?